Jon took Aria out on a date to the Bluff. It didn't go so well. Jon has to use the toilet, but there was no toilet around; Jon had become uncomfortable and wasn't having a good time, so to save him from embarrassment, Aria ended the date early. Jon of course got mad, and told her to not call him again. Jon and Aria made up 2 days later.
:¦:--:¦:--:¦:--:¦:--:¦:--:¦:-

Aria receives a promotion to Regional Manager, and her Best Friend Siobhan, and friends Jada and Lily take her out to celebrate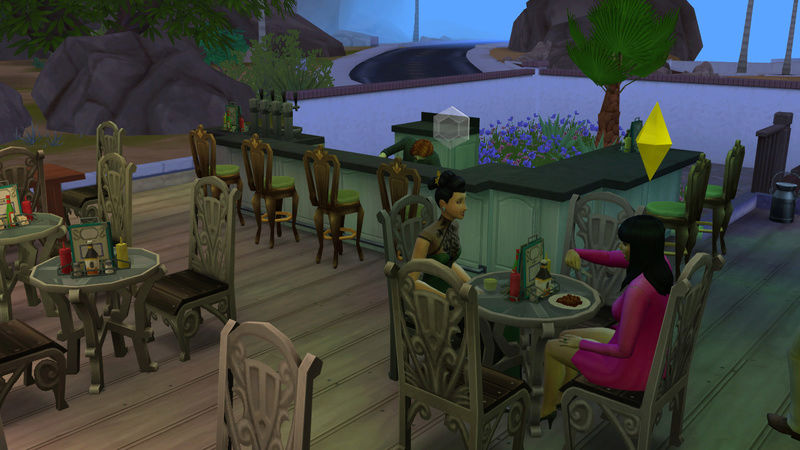 :¦:--:¦:--:¦:--:¦:--:¦:--:¦:-
Aria feels it time to move, since she is now in middle management. she figures it's time for a bigger home. Here's a look at her new digs.
2 Bedrooms, 3 baths rooms.
Was originally 3 Bedrooms and 3 Bathrooms.
(to see full pic., click on it)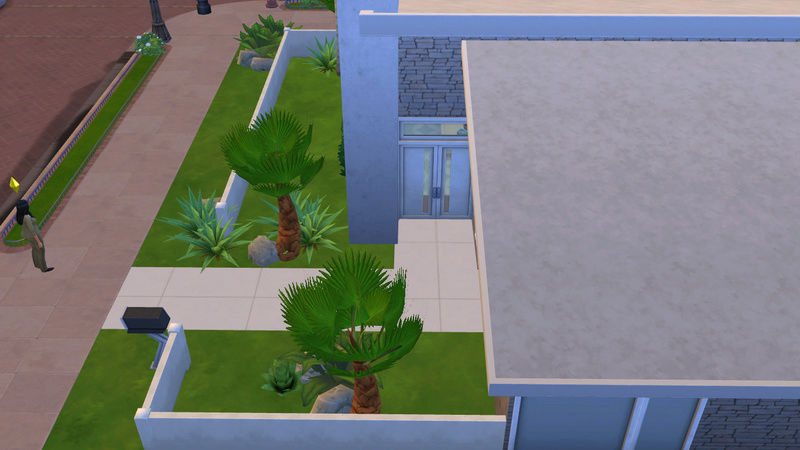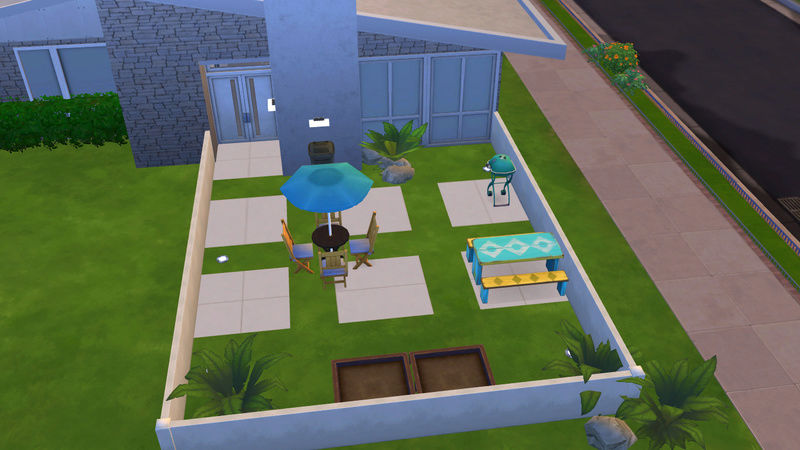 This home was built by a fellow simmer that I follow.  I just mad a few changes.  
:¦:--:¦:--:¦:--:¦:--:¦:--:¦:-
Though Aria started off  in a very small home, she has always a bit of money. Her adoptive parents gifted her with a small cash sum, to help her get started.  It was up to her how she spent it.  Aria has always had a mind for money, she spends and saves her money well, so her adoptive parents had no problem setting Aria up with some money when she moved out. Aria's next and last home will be her dream house, that I will build. 

:¦:--:¦:--:¦:--:¦:--:¦:--:¦:-
Last edited by BlueRaine on Mon Oct 16, 2017 10:47 pm; edited 5 times in total
Aria first night in new home. Sleeping comfortably in new bed.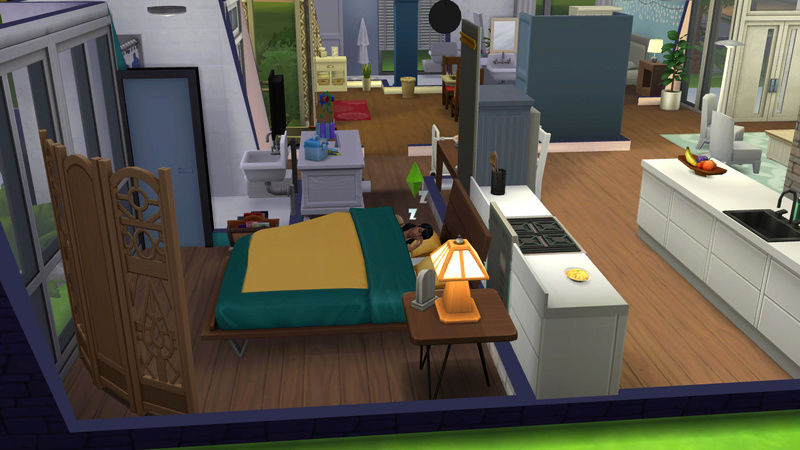 »»-------------¤-------------««
Aria first morning in new home, enjoying breakfast in new kitchen, much bigger than her last kitchen.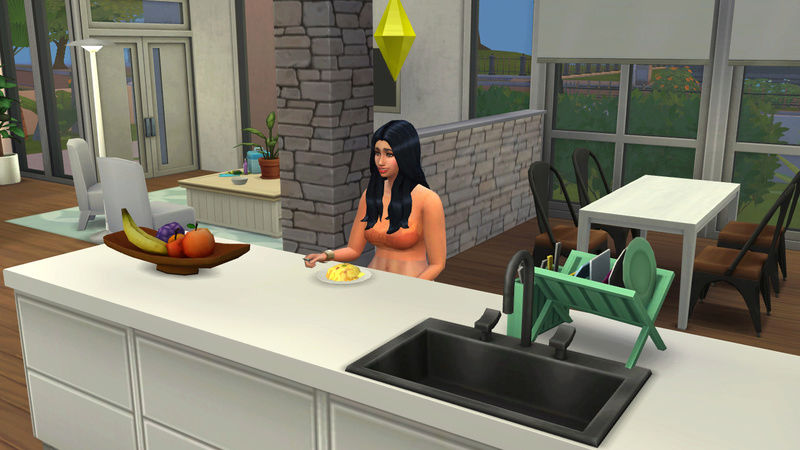 »»-------------¤-------------««
The Welcome Wagon and Friends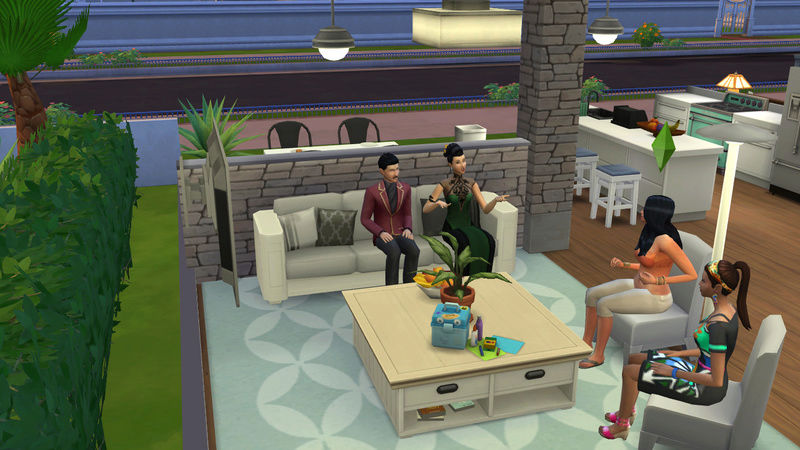 »»---
----------¤-------------««
First House Party. 
Siobhan sticks to Paolo quite closely, Aria has her eyes on Paolo, it's why she invited him to the party. Yes Aria is still with Jon, as said early, she is keeping her options open. She believes Jon is still seeing other women, which she understood would be a good possibility. 
Left to right: Paolo, Siobhan, Jon, and Aria.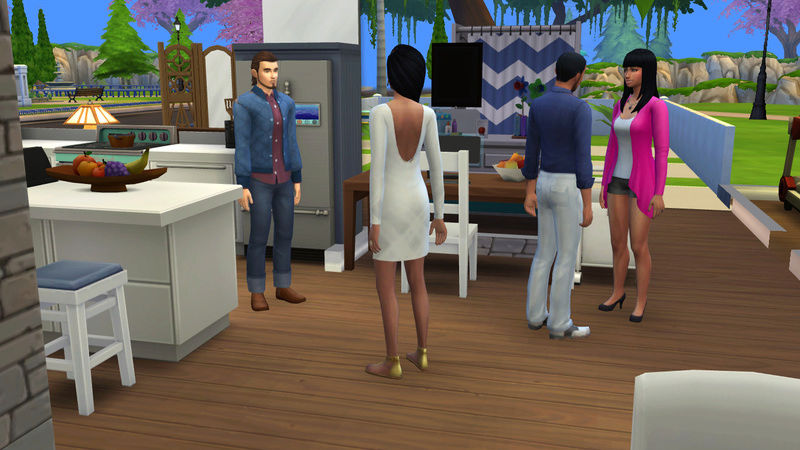 Siobhan sitting with Paolo, she wants to see if she has a chance with him
. Jada and Joshua sit with Aria and Jon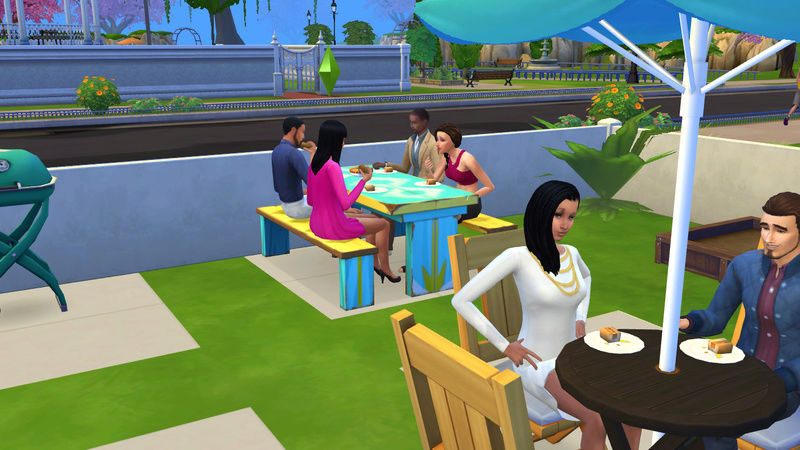 Later, all the girls leave Jon and Joshua, and go sit with Paolo, since he is the hot new guy at the party. Sioban see's she has no chance with Paolo. Some sparks are flying between Aria and Paolo though. Shhhhh, don't tell Jon. Siobhan and Jada are keeping quiet, they are after all, Aria friends. Paolo does flirt a little with Siobhan and Jada too, he's loving the attention and want to keep the ladies happy. Jon and Joshua are clueless as to what's going at the other table, so it seems.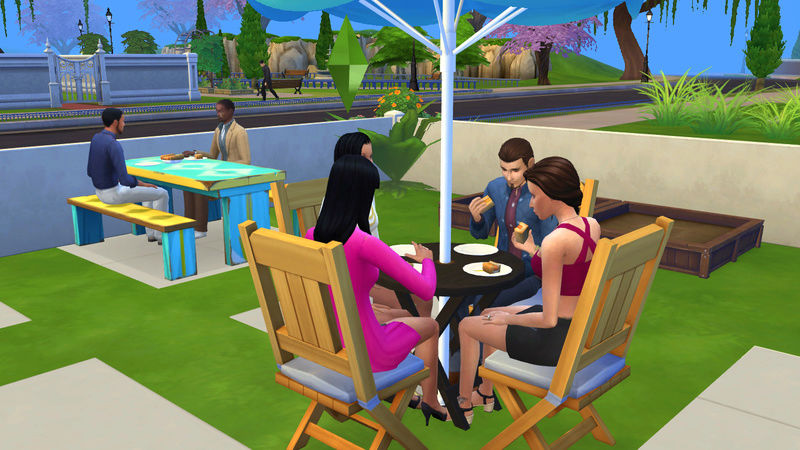 »»-------------¤-------------««
Aria feeling a little guilty, takes Jon aside for all little......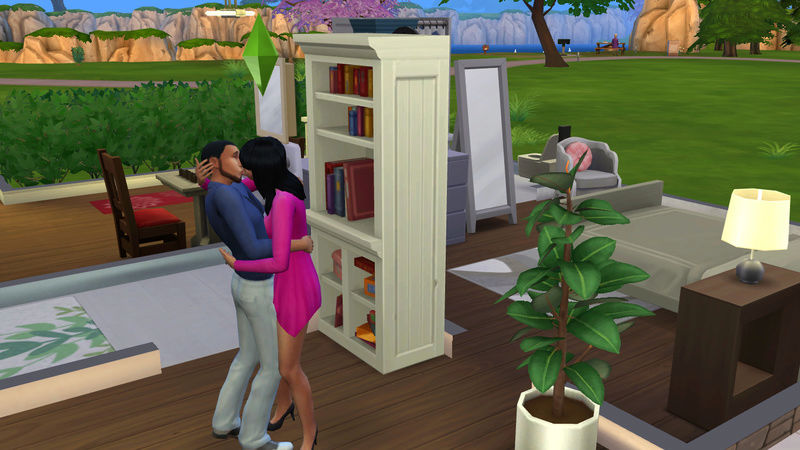 Paolo stays for a bit after the party, and he and Aria gets to know each other a little, with a little flirting.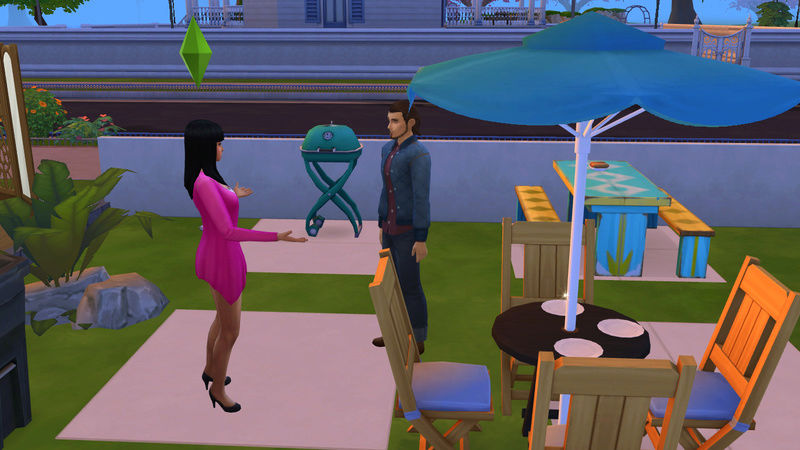 »»-------------¤-------------««
The next evening, Aria invites Paolo and a little romance kindles.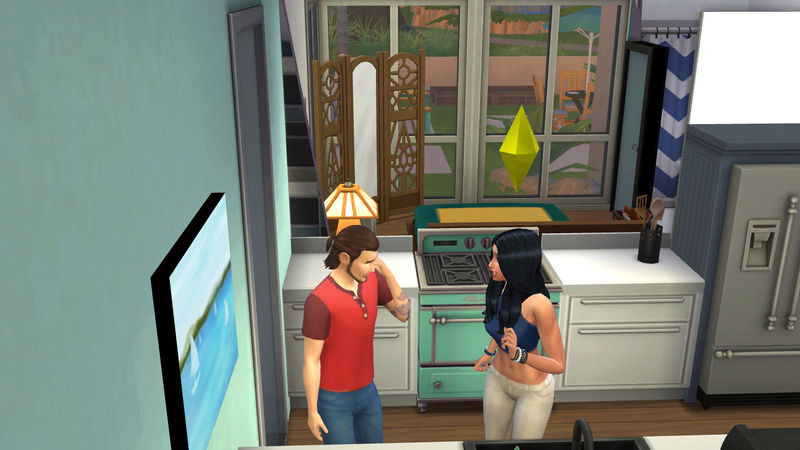 Trying to play the field has got Aria feeling guilty. Later that night after Paolo leaves. To ease her guilt, Aria decides to ask J
on to move in with her.
The next day, Aria ask Jon to move with her, he was glad because, he knew Paolo was making the moves on her at the party, and with Aria's new body make over, J
on is felling a little insecure.
»»-------------¤-------------««
Next morning over breakfast
Aria: "Ok Jon, I need to set some ground rules, okay?" 
Aria: "W
e sleep in separate rooms, like we did last night".
Jon: " No WooHoo" Are you serious? I thought with you asking me to move in with you, you were ready for that, but got cold feet last night." 
Aria: Sorry, I'm not ready. I don't believe in WooHoo before marriage, you should know that by now.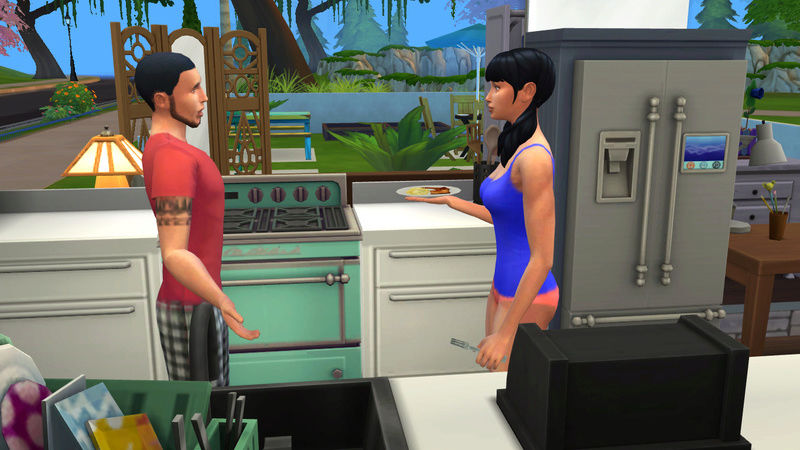 Jon: "Why did you ask me to move in with you Aria?"
Aria: "Well........I........ahhh....."
Jon:" Did you ask me out of guilt over Paolo, cause you being seeing him?"
Aria: "What!, why do you say that?"
Jon: " Aria, I know you two were flirting at the party, and the way you kissed me at the party, I knew."
Aria: "Jon... you knew, I mean know about Paolo?"
Jon: "Aria, remember who your'e talking too."
Aria: "Why did you seem so surprised and mad when I said no WooHoo"  
Jon:  "Look Aria, I respect that about you. I was just messing with you. And I know you don't trust me completely ,yet."  
Aria: "I think we moved too fast in being exclusive, I know you like to date multiple women, and I myself am not looking to get married right now anyway. We can continue to be boyfriend and girlfriend and live in the same house, and still see other people if we want to, without flaunting it front of each other."
Aria and Jon both get ready and head off to work.
Will this agreement between Aria and Jon work? And if it does, how long will it last? Will they stay together?
Last edited by BlueRaine on Mon Oct 16, 2017 10:54 pm; edited 3 times in total
Want know how Aria looked so leand and cut at the party. Here is why and how. Aria thought she was getting little a chubby. She as been working out, and she is not sure why she was gaining weight. She decided to purchased an Insta Lean drink she saw advertised, she bought it and drank it before the party. Here are the results.
Checkout the muscle tone.
♦~~~♦~~☼~~♦~~~♦
Side Shot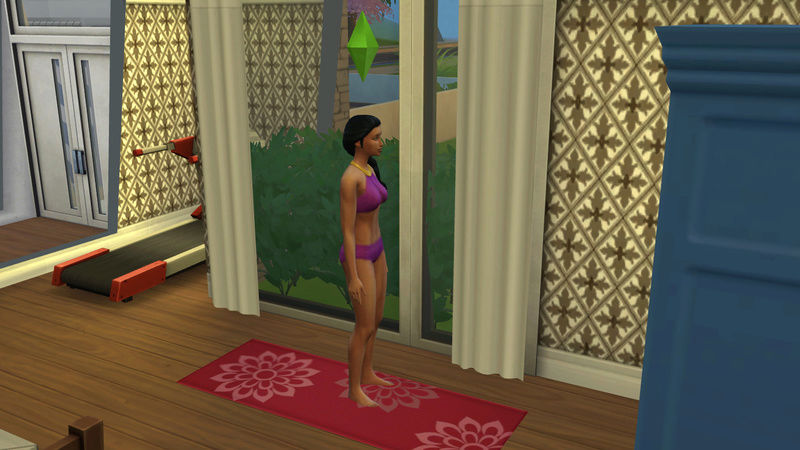 ♦~~~♦~~☼~~♦~~~♦
Front Shot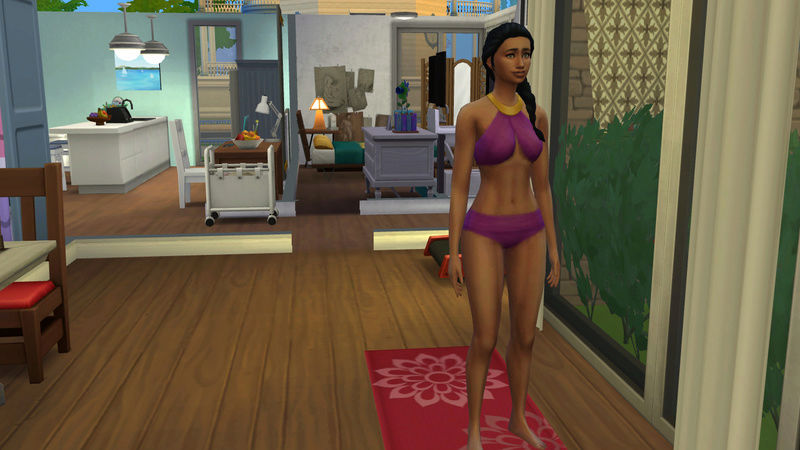 ♦~~~♦~~☼~~♦~~~♦
Backside. 
♦~~~♦~~☼~~♦~~~♦
Wouldn't be nice to be able drink a skinny juice, and it worked like this?

I know she's not real, but man am I jealous!

---
Permissions in this forum:
You
cannot
reply to topics in this forum