After settling into her new home, Aria sees the announcement about the Spice Festival and decides to go. She had a good time, it was nice trying some new food, even though her mouth and guts were on fire! 
The next day Aria searches the classifies, and sees a mailroom technician position has opened up at one of the most prominent companies around, she applies for the job and gets it!  Aria sees this as an opportunity to get her foot in the door! Aria wants to live a life of luxury, and running a successful company someday, so, she's gotta start somewhere right?
Aria starts her first day at work, which goes well.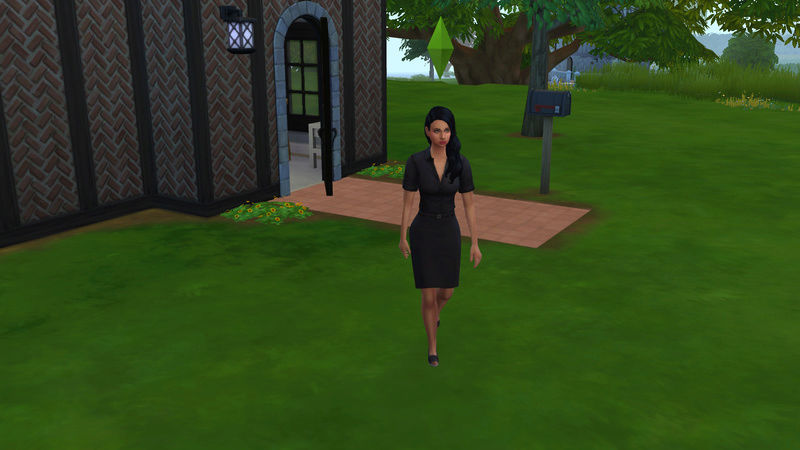 Aria is not making much money as mailroom tech, so she takes up painting as a hobby and to make a little extra cash.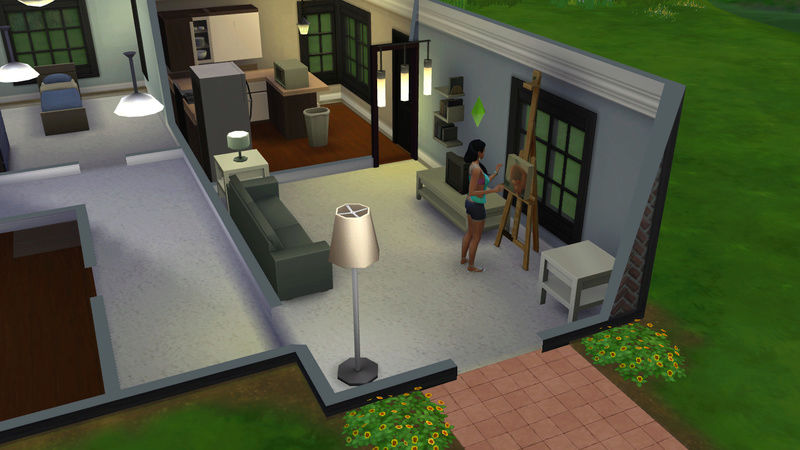 Aria has been working really hard and someone upstairs has noticed.
Aria gets promoted to assistant office manager. 
Lily, one of Aria's co-workers took Aria out to celebrate her first promotion.
Aria in black sitting next the lady with red hair. Lily at far end in green and black dress.  
Once of the of the company managers see Aria's potential and offers her  a job as their assist, so Aria is now an Assistant to the Manager.
Aria takes herself out for a night of dancing to celebrate her second promotion.
»»-------------¤-------------««
Aria has been working alot and wanted to meet more people outside of work, and the club that she joined. All the men in club are married. She knew she would not find Mr. Right Now, at work nor in her club, so she started getting out more. 
Aria makes one of her trips to Willow Creek, and does something out of the ordinary, she goes and knocks on the doors of houses in order to meet more people.  Aria is a friendly and outgoing young lady. but she knew doing this was a bit crazy, but she felt it was a bit genius on her part. Aria decides to knock on only three doors. She hopes she doesn't meet any weirdos. She hope she would at least meet a some nice families who knew some nice men.

As luck would have it, the three houses she visited lived 3 nice young men, one in each house: Casey Appleton, Joshua Kingsly, and Jon Callaway; she sat and talked with all 3 of them for a bit. Jon's was the last one.  She really like Jon there was something special about him, and he seem to really her too. They both felt that spark. Aria invites Jon to go work out at the gym with her, and later.....
A nice quiet dinner with Jon back her place.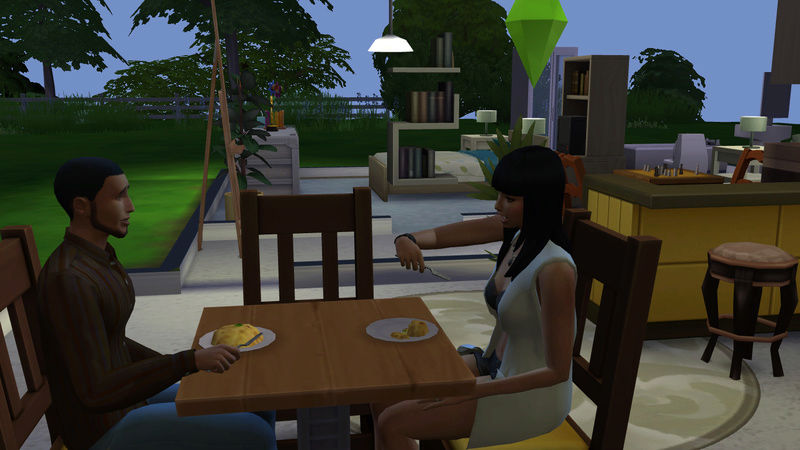 »»-------------¤-------------««
Up next morning learning to mix drinks just for the fun of it. Aria enjoyed her dinner with Jon last night and learning little more about him, and really liked him, but she did sense the player vibe from Jon and Aria let him  know that she is not that kind a girl, so no, he did not spend the night. Aria knows she has got be careful with Jon and protect her heart.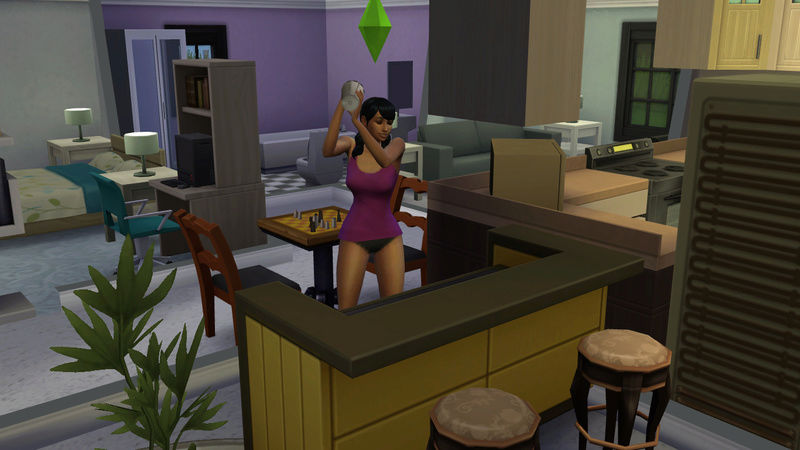 »»-------------¤-------------««
Sr. Ring Member





Posts

: 158


Join date

: 2016-07-25



---
Permissions in this forum:
You
cannot
reply to topics in this forum