NOTE: some pictures may require you to click on them for full view.
Aria has had her first baby, a baby girl named Karli. Aria worked all the way to her due date; and  took some off work to care Karli after she was born.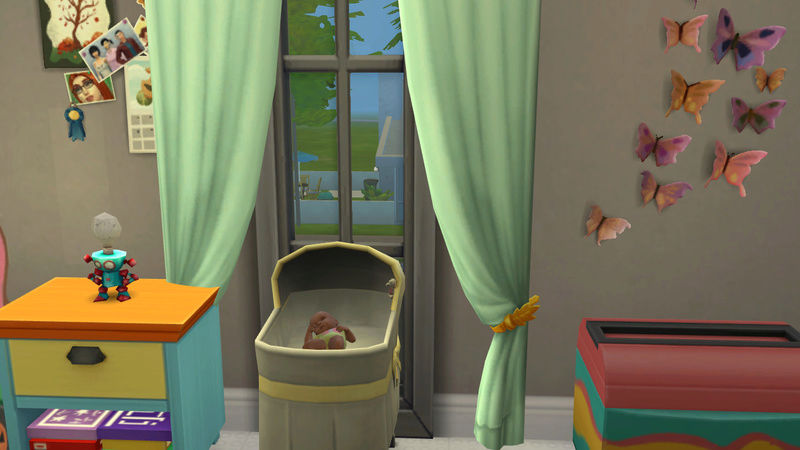 Aria holds for the first time
Wouldn't it be nice to look this good are having a baby?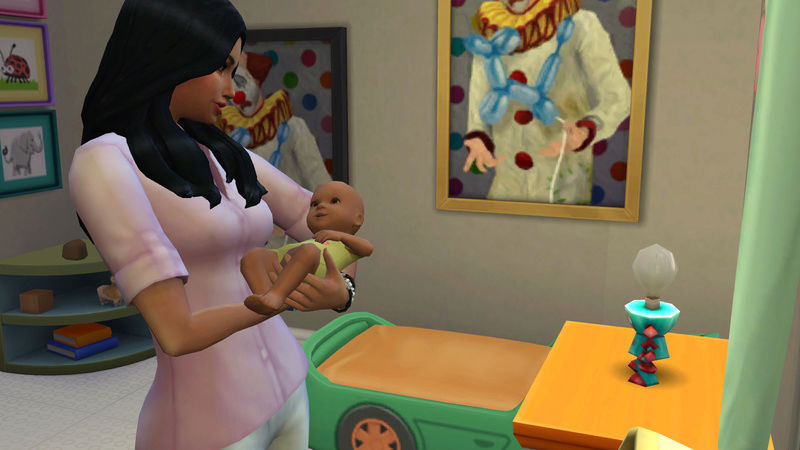 Jon holding Karli for the first time
He looks a little terrified, if you ask me, LOL!

~~~~~~
~~~~~~
Karli grows into a beautiful toddler and becomes quite the "daddy's girl"
Isn't she goreous?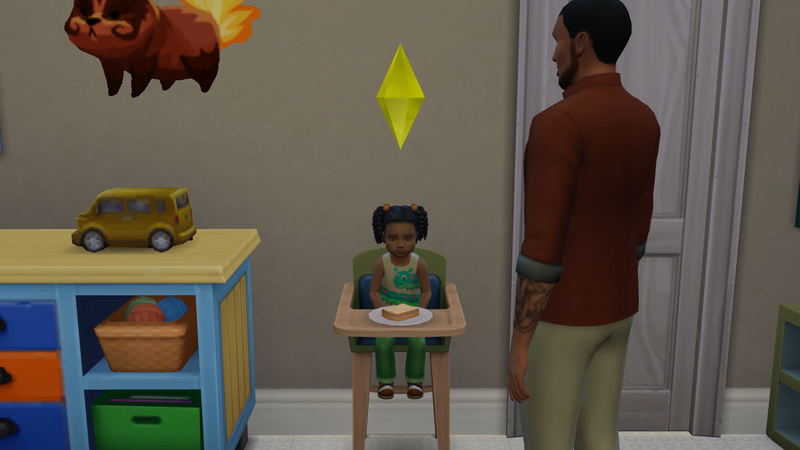 Aria has hired a butler for when she goes back to work to help keep the house clean and orderly; and so that there will be someone with Karli when everyone is at work, which is only for a few hours. Aria, Jon, Kaylie and Ethan all have demanding jobs, so they of course want come home to a nice clean house, spend time with Karli and each other, and relax; but the butler doesn't clean house for 2 days! This of course was unacceptable, so, after yet anther stressful day at work, Aria comes home and gives the butler an ear full.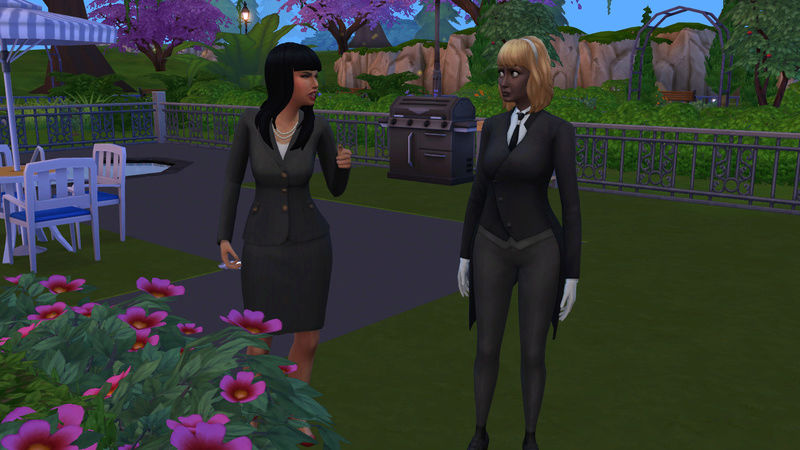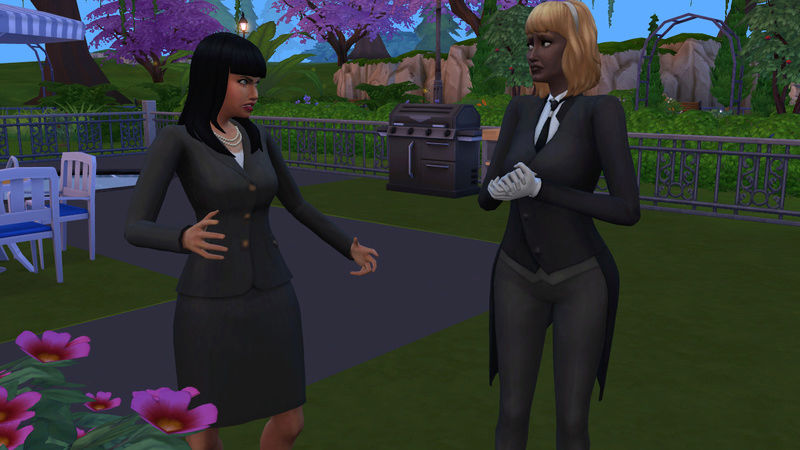 Ahhh.... that's better. Aria didn't relize how much she had pent up.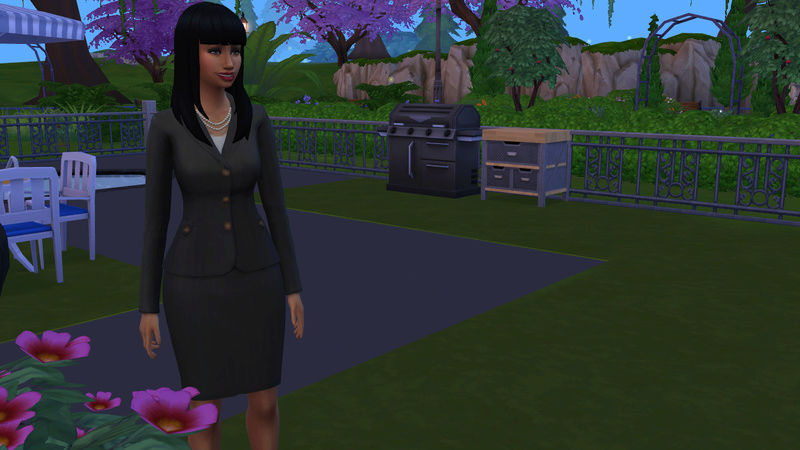 There where no more problems withe butler after that!

Karli makes a mess the next day. 
"Hey bulter, come clean this up"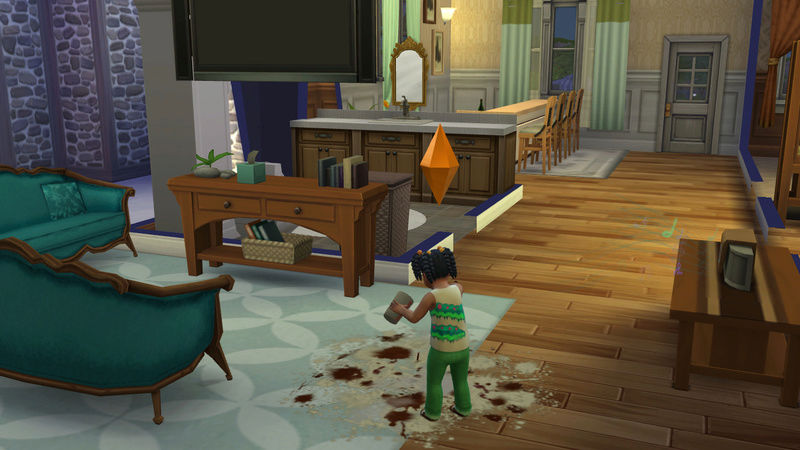 ~~~
Check out Karli's baby books for more pics of Karli, click here
Sr. Ring Member





Posts

: 158


Join date

: 2016-07-25



---
Permissions in this forum:
You
cannot
reply to topics in this forum