Aria felt is was time to move to a bigger home; since she and Jon have gotten married and plan to start a family, plus her parents are in her life now and living with them. Aria's parents Ethan and Kaylie have build up a nest egg so that could live comfortably was they have retired and to live a little something for Aria after their passing. With Aria a muliti millionaire in the making with career and her parents already multi-millionaires through years of savings and living under their means, money is no problem.
Here their new spacious home. 4 Bedrooms. 5 Bathrooms
Outside look.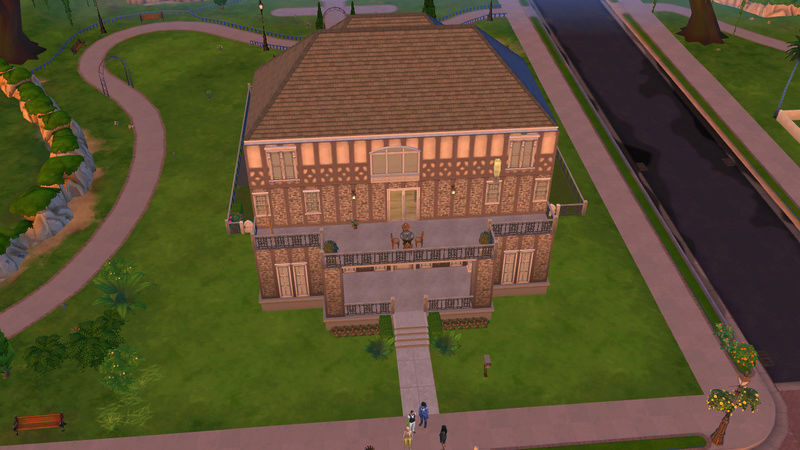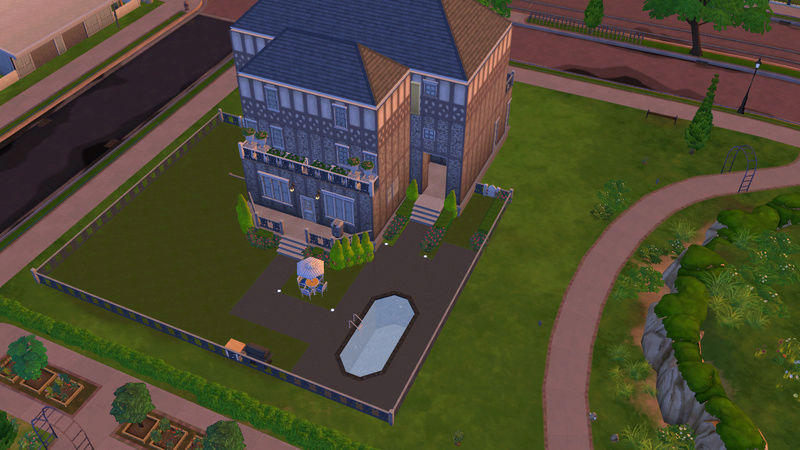 I don't build often, cause 
I don't much have the patience to build houses and other things, LOL!
 I usually download homes built my others. I build sometimes, so this is not the greatest,but  Im satisfied with it, I guess that's all that matters.
Be sure to click on the pic to ensure you are viewing the entire picture.
Level 1
A closer look room by room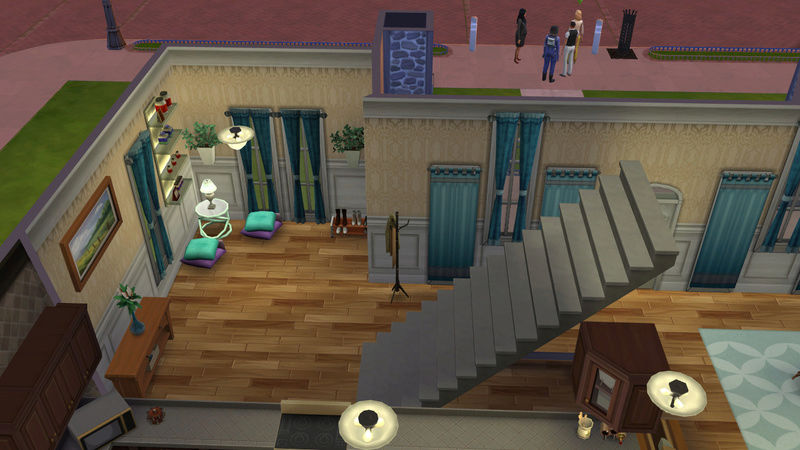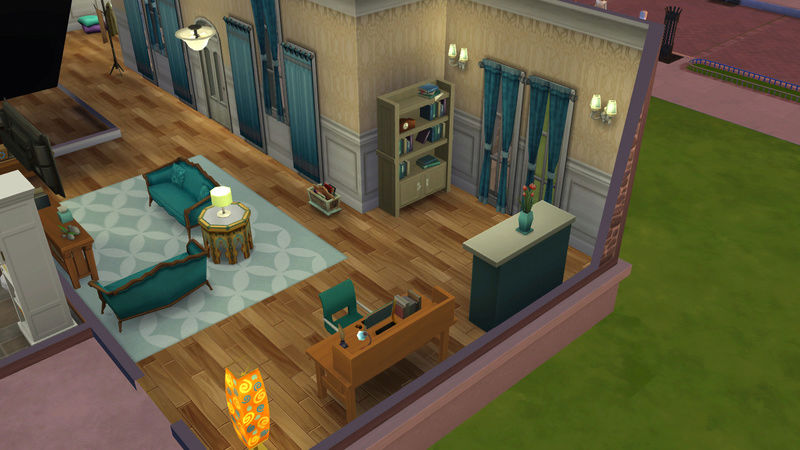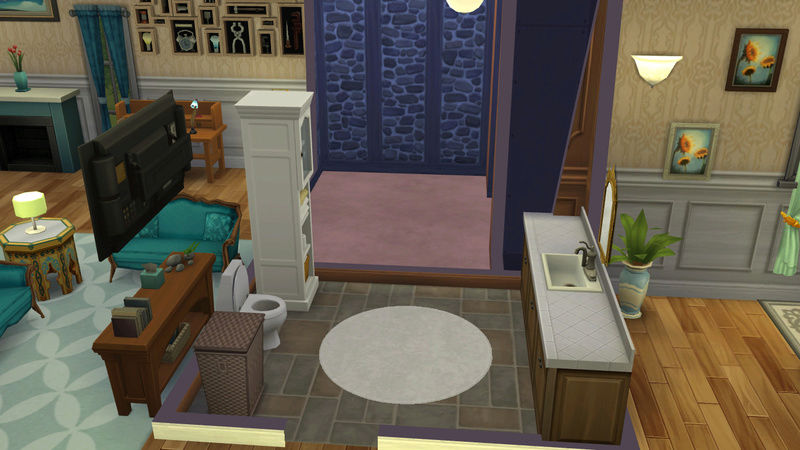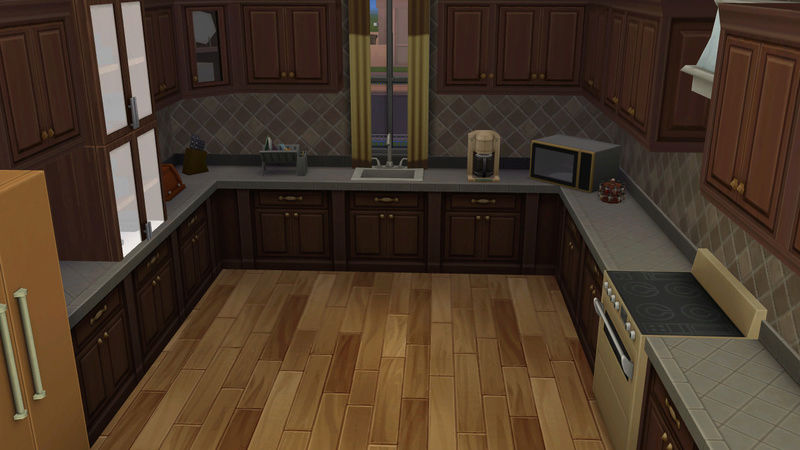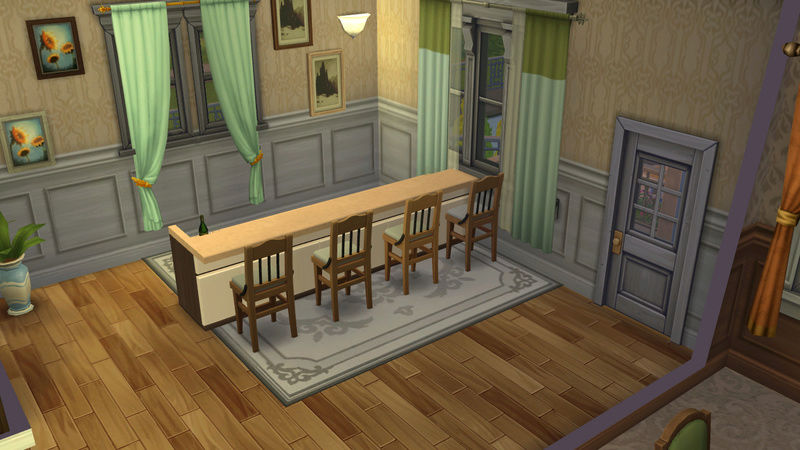 ~~~~
Last edited by BlueRaine on Thu Oct 05, 2017 8:09 pm; edited 4 times in total
Last edited by BlueRaine on Tue Sep 26, 2017 11:31 pm; edited 2 times in total
Last edited by BlueRaine on Tue Sep 26, 2017 11:42 pm; edited 1 time in total

Similar topics
---
Permissions in this forum:
You
cannot
reply to topics in this forum