Aria's parents enters her life soon after her engagement to Jon. Where have they been all this time. Why did they abandon her. Here is the story. Aria's parents, Ethan and Kaylie Waters are both spies (excellent double agents), Aria was born when they were in their early twenties, with them sky rocketing to the top of their careers and long assignments,  which were most often in not so nice places, they knew they could not keep Aria;and heaven forbid, their enemies find out about Aria . So Ethan and Kaylie left Aria with people they knew would take good care of her and raise her as their own, Aria Waters became Aria Norwood. Not saying the people that raised Aria last names are Norwood, for their identities must be protected also.
Ethan and Kaylie have been keeping watch on Aria all these years. Now that they are soon to retire from the spy life and Aria is safe, they figure it was time to enter her life. No better timing than now, right? 
Aria was thrilled to finally meet her parents and get the answers she has been looking for.
Aria's Mom, Kaylie Waters
(the blonde)
Aria's Dad, Ethan Waters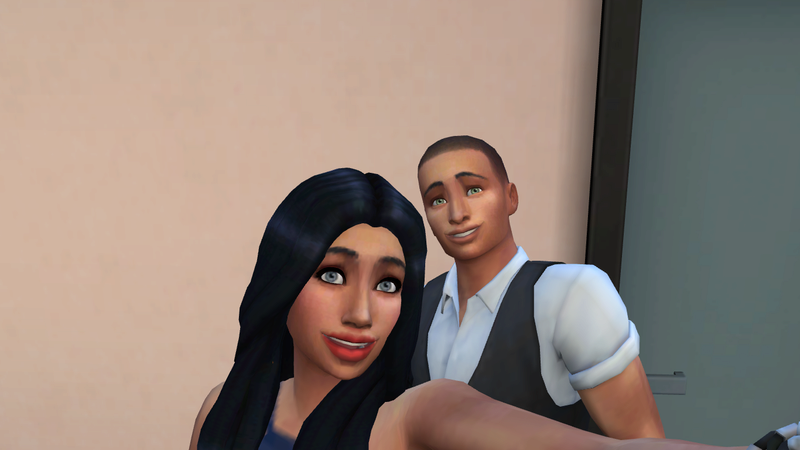 Kaylie and Ethan look pretty young, huh? But they are older than they look. Ethan and Kaylie are in great shape; 
they have to be because of their line of work. 
Six packs and muscles, both of them.
Shocking revelation:
Jon Callaway is danger. No.....not from Aria's dad, though Jon may feel like he is.

Jon is danger,
 yes, that right Jon has a secret identity also: his father was spy as well, the of the best of best, a legend (Kaylie and Ethan are second to him). Jon's father took down the criminal empire of the most notorious criminal, the best criminal master mind ever known, and Jon's father killed him in the process. Of course there were repercussions; this criminal master mind had a contingency plan for if he were ever killed. Let just say Jon is the sole survivor of his family. The son of the criminal mastermind seeks revenge. As a promise to Jon's father, Ethan and Kaylie agreed to protect Jon till his dad's last enemy can be found and eliminated one way or another.  As luck would have it, Jon is marrying Ethan and Kaylie's daughter, 
which makes it much easier; 
but is it luck?
Jon talking things over with Aria's father. (Left to right: Ethan, Jon)
"Yes, sir. I have good intentions with your daughter, I will be good to her, and I will never hurt her". 
(
swallows hard)
~~~~~~
Sr. Ring Member





Posts

: 158


Join date

: 2016-07-25



---
Permissions in this forum:
You
cannot
reply to topics in this forum